Need a Break? We've Got You Covered.
Whether you're on vacation, need 24-hour emergency repair service, or need a backup contact for your tenants, Superior Rental Services is standing by to protect your investment.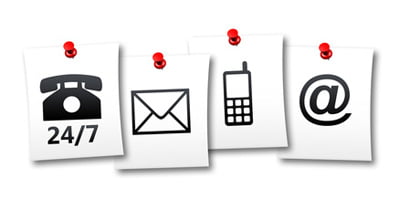 Enjoy worry-free vacations
Have your best interests represented
24 hour emergency hotline
Quick response to time sensitive issues
Get In Touch with Us Today
Learn how we can improve your bottom line and piece of mind.
Bruce Winchester
Superior Rental Services, LLC
(719) 237-5506
Colorado Springs, CO
Our service area covers El Paso County, CO